WATCH: Reducing Financial Toxicity
This public discussion is an opportunity for patients, patient advocates and healthcare professionals to learn about addressing financial barriers that can arise during and after treatment for chronic and rare conditions. Speakers and panel participants will provide valuable insights and opportunities to address financial toxicity in healthcare. Sponsored by Atlas Health.
About Chronic Disease Day
Chronic Disease Day is a national awareness campaign that shares peoples' stories and voices to advocate to lower the number of preventable illness, advance access to care for unpreventable conditions, and build healthier communities.
With chronic illness reaching a tipping point, we're bringing Chronic Disease Day to states across the country to raise awareness about ways we can build healthier communities across the country and expand access to care solutions for those in need.
See all events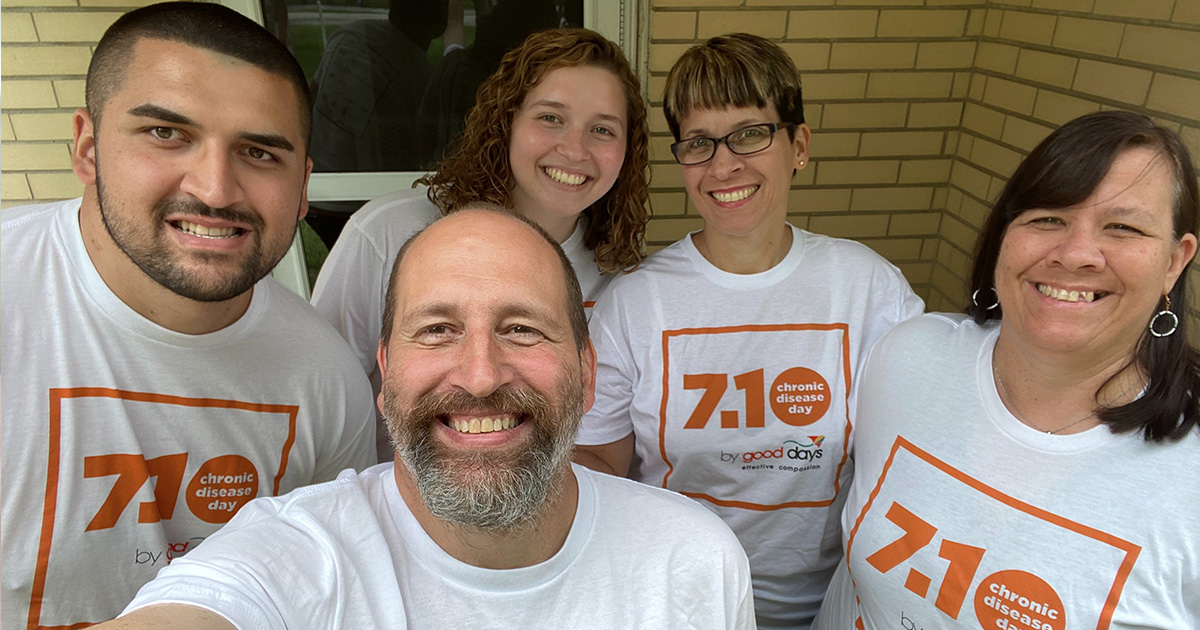 Follow along for monthly social meetups, self care challenges from mind and body experts, education and stories.
See our Instagram
Who do you stay strong for?
Show your support on Chronic Disease Day by sharing who motivates you to be your strongest self and live your best life.
Show your support
Does your hometown recognize Chronic Disease Day?
Find out if your hometown and state recognize Chronic Disease Day. If they don't currently recognize it, we'll issue a request on your behalf.
Learn how
Something is wrong.

Instagram token error.